I have a huge surprise for you. I turned 40. Three years ago.
I turned 43 a week ago and a social media behemoth reminded me of the memory of the, "I am the Lovely Owl" post.  I was actually impressed with the calibre of my output. I would read this blog if someone wrote this. Why doesn't someone write about these things?
Oh wait.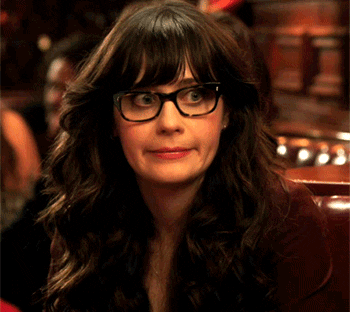 So there it is, and here I am. I did eat goddamned bugs (thanks Carol). I zip-lined (this felt like cheating because it was like, two metres off the ground, and it had the most spectacular view on Maui).

The identities of my superheroes have been masked because they hate it when I post their picture without permission.
I have not yet done the scramble, but almost everything else off the list is done. As I proceeded with each challenge, I didn't realize that I was undergoing a subtle metamorphosis. I didn't suddenly trade in my sensible SUV for a dune buggy and get a wide-back tattoo. What I have noticed are almost imperceptible personality changes. I still say no, but it's because there's a valid reason, not fear. My fear has become a foe that I can challenge easily by meeting it at eye level and staring it down. I am trying to develop similar challenges now to negotiate the pieces of myself that I have given to people and now I can't move away.
But that's another post for another day.
I will be posting on the regular as I plan to do more spectacular things by 50 all the while meeting my average suburban mom requirements. And I have so much to tell you.